FCRC leadership is aware that House Bill (HB) 1557 (a statute aimed to control discussions of sex or sexual orientation in public schools) has been signed into law by the Governor of Florida. FCRC'23 was contracted in 2021, to be held in Orlando, well prior to the signing of this bill. In light of this, FCRC leadership and the sponsoring SIGs reaffirm ACM's policy and core values. We endeavor to ensure that FCRC'23 will be a place where ALL participants will be welcomed and safe, and we stand firmly against unacceptable behavior at conferences, including harassment and discrimination as well as any offensive, degrading, humiliating, harmful, or prejudicial verbal or written comments or visual images related to gender, sexual orientation, race, religion, disability, age, appearance, or other personal characteristics. We invite your participation!
Join Us in Orlando for FCRC 2023
FCRC 2023 assembles a spectrum of affiliated research conferences and workshops into a week-long, co-located, meeting. This model retains the advantages of the smaller conferences, while at the same time facilitating communication among researchers in different fields of computer science and engineering. Each morning FCRC features a joint plenary talk on topics of broad appeal to the computing research community.
The technical program for each affiliated conference is independently administered, and each is responsible for its own meeting's structure, content, and proceedings. To the extent facilities allow, attendees are free to attend technical sessions of other affiliated conferences co-located with their "home" conference.
---
Bringing Together Fourteen Top Conferences & Workshops
Thank You to Our Supporters
Platinum Supporters


Gold Supporters

Silver Supporters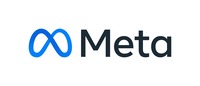 Bronze Supporters

Timothy Pinkston
George Pfleger Chaired Professor of Electrical and Computer Engineering
USC Viterbi School of Engineering
University of Southern California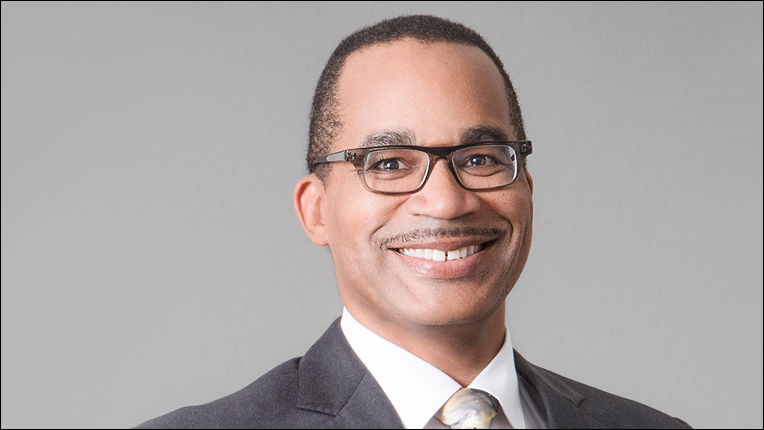 Dilma Da Silva
Professor and Holder of the Ford Design Professorship II
Department of Computer Science and Engineering
Texas A&M University
SIG Sponsors of Participating Conferences